DON BOSCO EMBU FARM (BRO. UMBERTO MEMORIAL FARM)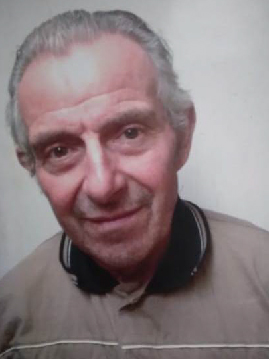 The Late Bro Umberto Rizzetto SDB
Don Bosco Embu Farm was set up by the late Bro. Umberto Rizzetto SDB. From the beginning of Don Bosco Embu in 1984 until his death in 2017, Bro. Umberto worked hard to make Don Bosco Embu self-sufficient in food. Bro. Umberto was a manager in the office but he did manual work in the farm. With the help of several benefactors, the farm is well equipped with farm equipment and tools.
The farm has both agriculture and animal departments.We grow vegetables like cabbages, tomatoes, spinach and Sukuma wiki for our own consumption andfor sale. An agricultural project with Israeli Technology known as AITECH Embu will be fully functioning
in the near future. We are very grateful to Cultivaid, Water 4 Mercy, DBTECH Africa and the Israeli Embassy of Kenya for this new venture. This project also involves the Embu County.
The animal husbandry has cows, pigs, rabbits and layer chickens. We hope to sell eggs by the end of October 2022 and sell pigs too by the end of October 2022.
With the help of the Sterling Trust of Mzee Jasani we managed to boost our farm with cows and chickens. The Sterling Trust has supported us to purchase feed for the animals as well. Of late we have begun the Cat Fish farming too!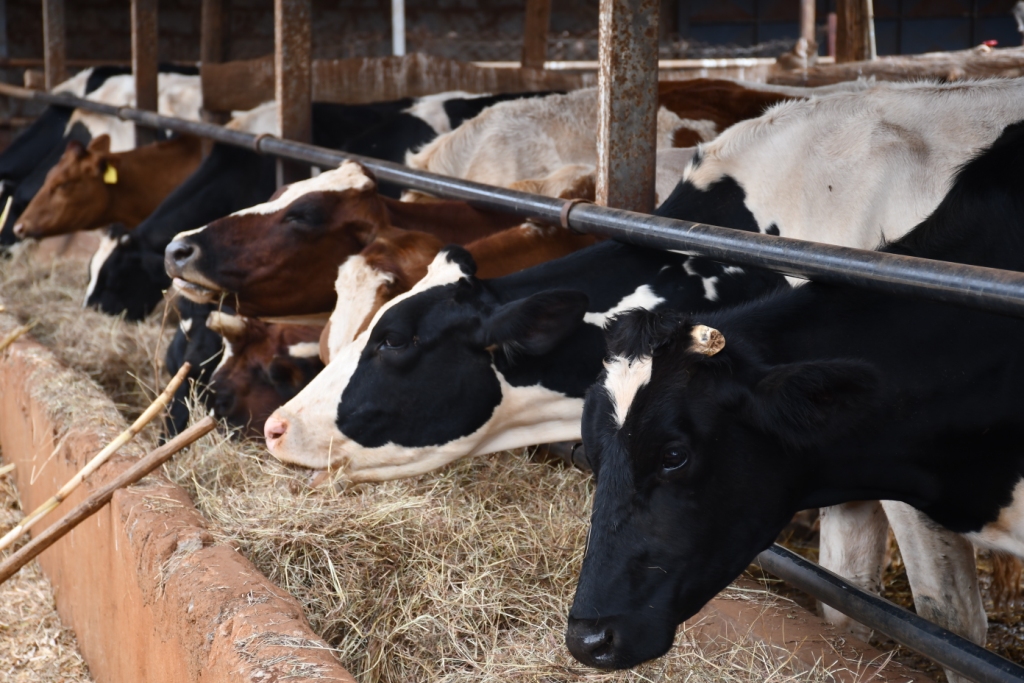 Generous Donation Expands Milk Production at Our School
At our school, we currently have a herd of 20 cows and 4 that produce milk for domestic use. We are delighted to announce that we have received a generous donation of 5 additional milking cows from Mzee CN Jasani, one of our esteemed benefactors. This contribution will greatly enhance our milk production capabilities and further support our needs. We extend our heartfelt gratitude to Mzee CN Jasani for his invaluable support and dedication to our institution.
Cultivating Nutritious Vegetables for Consumption and Sale
Bro Umberto Memorial Farm is renowned for its diverse range of vegetable produce, including Sukuma Wiki, tomatoes, cabbages, and carrots. These fresh and nutritious vegetables serve a dual purpose, being utilized for both domestic consumption and commercial sale. The farm takes pride in providing high-quality vegetables to meet the needs of the local community and beyond. With a commitment to sustainable farming practices and a dedication to delivering fresh, healthy produce, Bro Umberto Memorial Farm continues to contribute to the local food market while promoting healthy eating habits.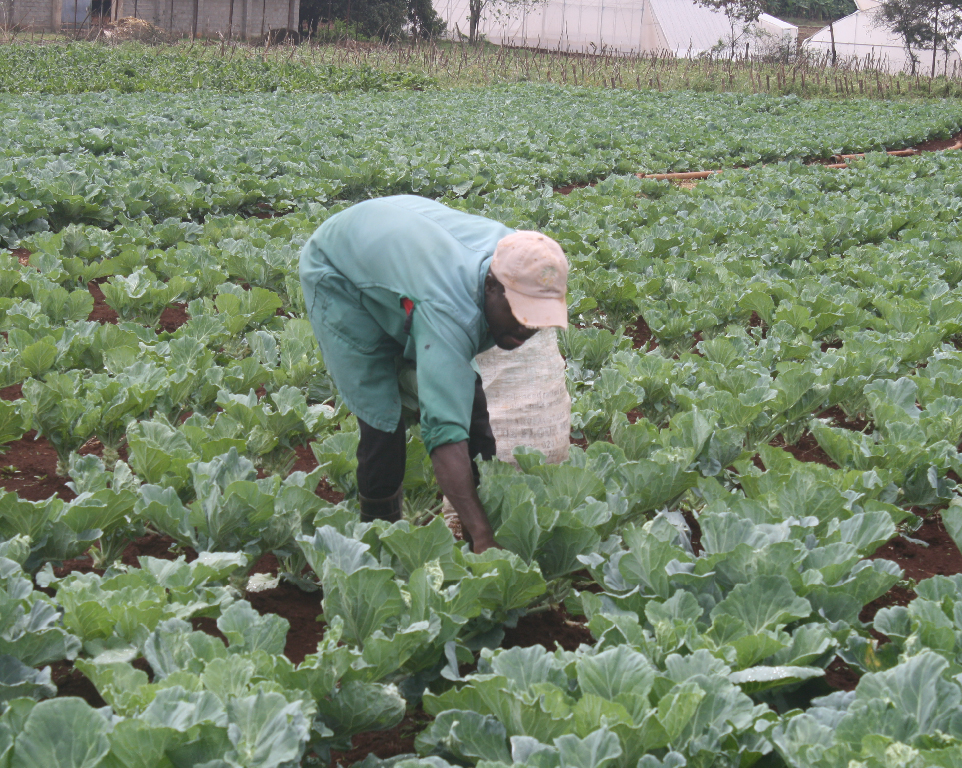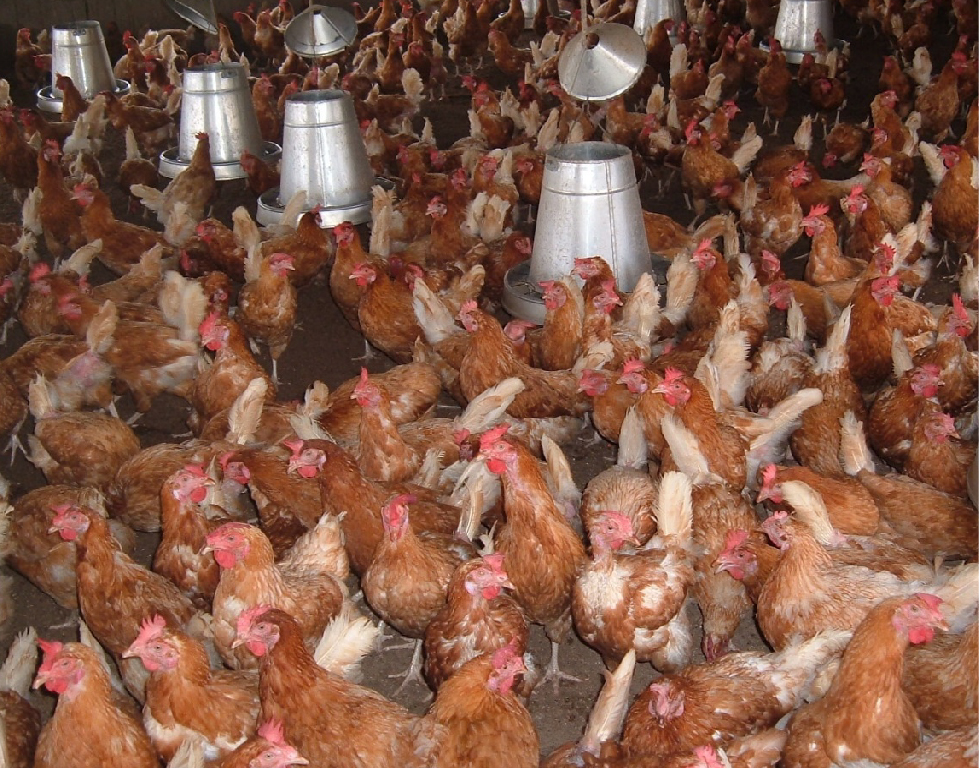 Poultry Farming
Poultry Farming at Bro Umberto Memorial Farm thrives thanks to Mzee Jasani's generous donation of 1500 laying chickens through The Sterling Trust, which has significantly elevated production levels and turned it into a highly profitable venture. This incredible support has enabled us to declare it as one of our most successful and financially rewarding enterprises to date, bringing us immense joy and gratitude.
Empowering Youth Through Innovative Farming
Brot Umberto Memoral Farm provides exceptional opportunities for young people to learn and apply cutting-edge technology from Israel. With a strong focus on agricultural innovation, the farm actively engages youth in acquiring knowledge and practical skills related to the latest farming techniques and technologies. By exposing them to advanced agricultural practices from Israel, Brother Umberto Farm empowers young individuals to embrace modern farming methods, boosting productivity and sustainability. This invaluable experience not only equips them with marketable skills but also nurtures a spirit of entrepreneurship and a passion for agricultural development.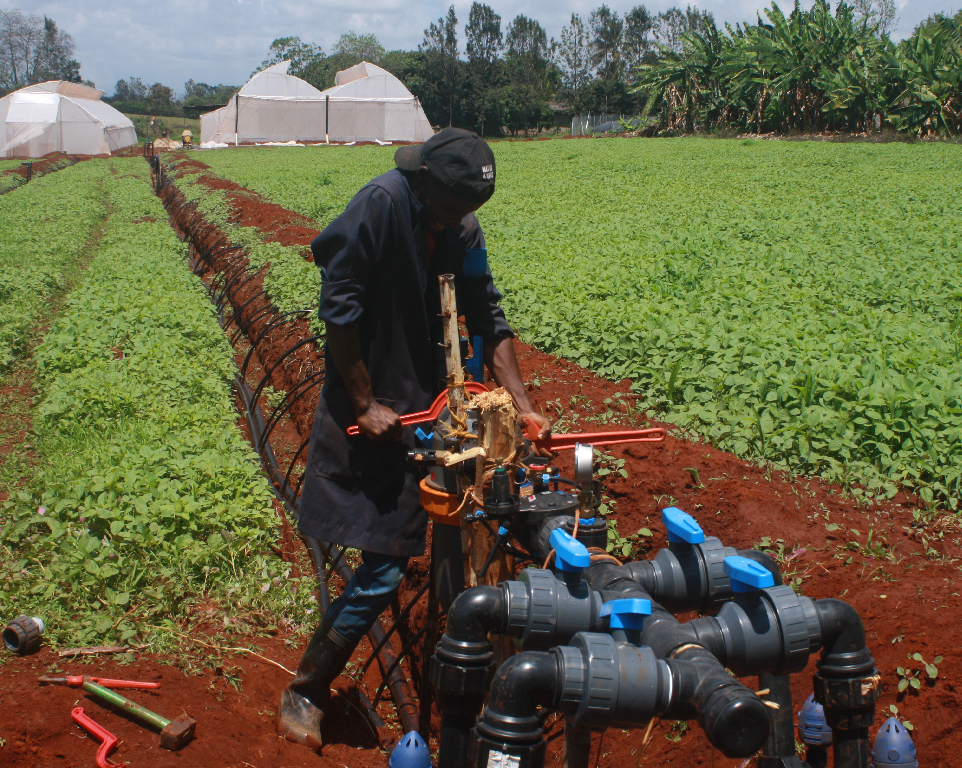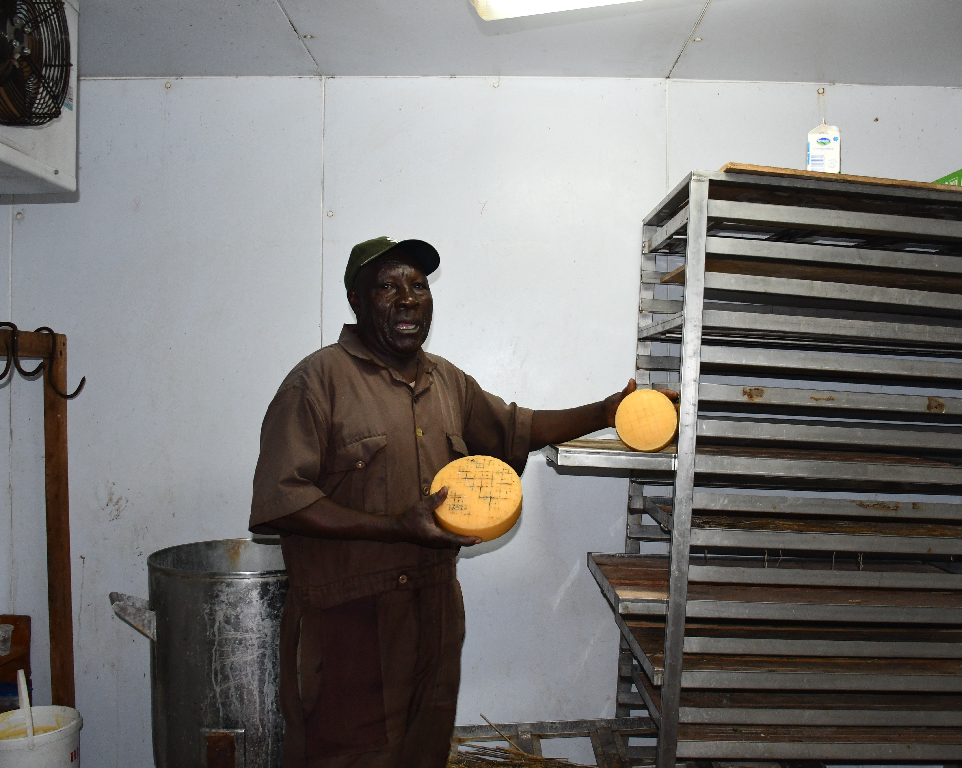 Umberto Cheese, a Culinary Delight from Brother Umberto Farm
Brother Umberto Farm takes great pride in its diverse range of products, with a particular highlight on its cheese-making department. Known for producing high-quality cheese, the farm has gained a reputation for its exceptional Umberto Cheese. With a wide variety of flavors and types available, cheese enthusiasts can indulge in a delectable selection of artisanal cheeses. Those interested in experiencing the flavorful creations of Brother Umberto Farm can easily find contact information to place their orders and savor the unique taste of Umberto Cheese.
Farm Fresh Delights:
Place Your Order Today and Savor the Flavors
Call +254 726 048344