DON BOSCO TECHNICAL INSTITUTE - EMBU
Cultivating Courteous, Independent, Creative Thinkers Since 1982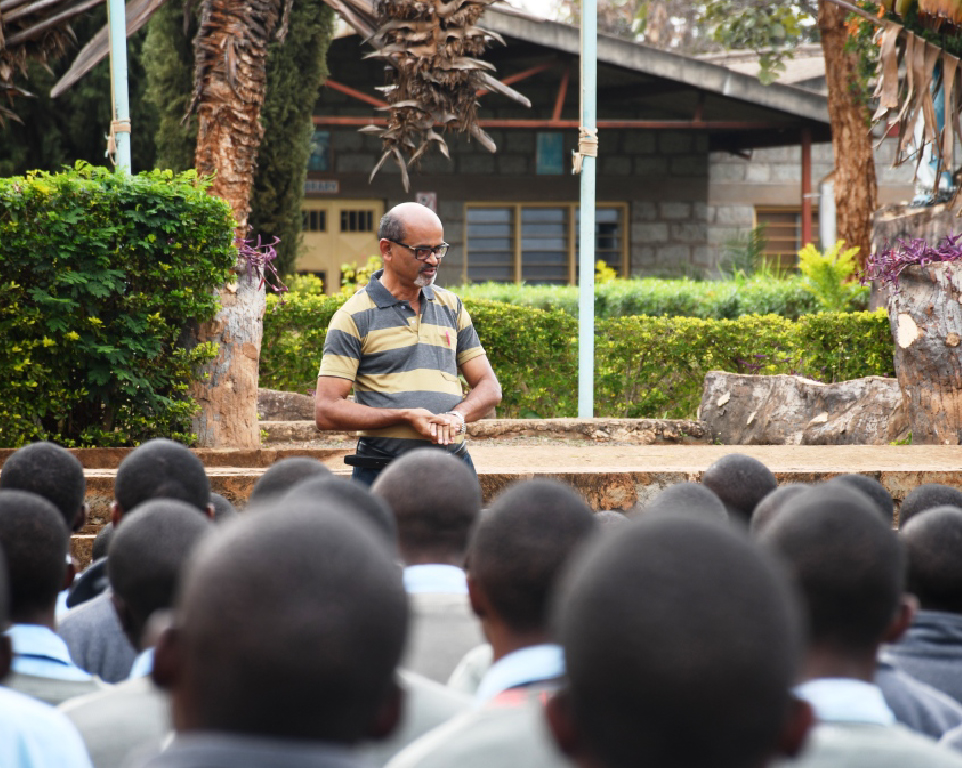 Fr. Babu Augustine SDB, Rector and Principal Don Bosco Technical Institute - Embu
Fr. Babu Augustine SDB, the esteemed Rector of Don Bosco Embu and Principal of Don Bosco Technical Institute, is a highly experienced leader who embodies the spirit of Don Bosco in every aspect of his work. With a wealth of knowledge and expertise in both leadership and technical education, Fr. Babu brings a unique blend of skills to his role. His years of experience in guiding and nurturing educational institutions have been invaluable in fostering an environment of growth and excellence. As a dedicated follower of Don Bosco's teachings, Fr. Babu emphasizes the importance of holistic education, instilling in students the values of integrity, compassion, and lifelong learning. His leadership style is characterized by his unwavering dedication, approachability, and a genuine concern for the well-being and success of each student. Under Fr. Babu's guidance, Don Bosco Embu and Don Bosco Technical Institute thrive as institutions that not only impart technical knowledge but also shape the character and future of the young people they serve.
Bridging the Gap
Don Bosco Embu, as an esteemed institution, offers a diverse range of courses that effectively impart essential technical skills to our students. These courses align closely with the demands of Kenyan industries, ensuring that our graduates are equipped with the necessary expertise to thrive in their respective fields. From electrical and mechanical engineering to carpentry, welding, and computer science, our curriculum is designed to bridge the gap between theoretical knowledge and practical application. By providing hands-on training, state-of-the-art facilities, and industry-relevant curriculum, Don Bosco Embu prepares students to meet the current and future needs of the Kenyan workforce. Our commitment to technical education fosters the development of skilled professionals who contribute to the growth and advancement of the nation's industries.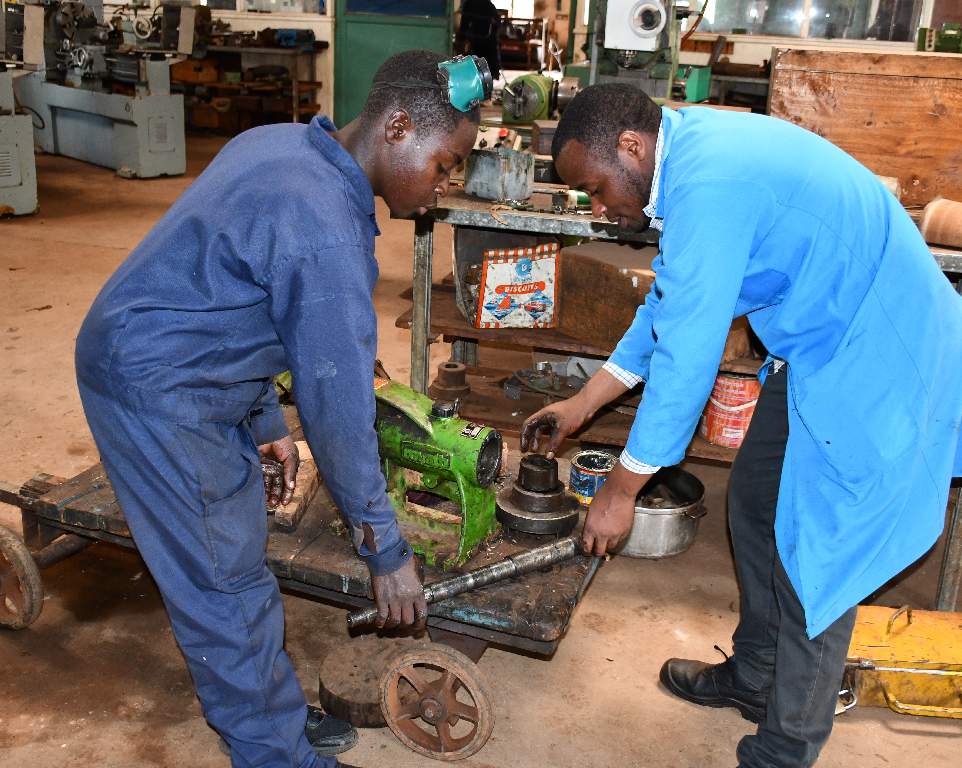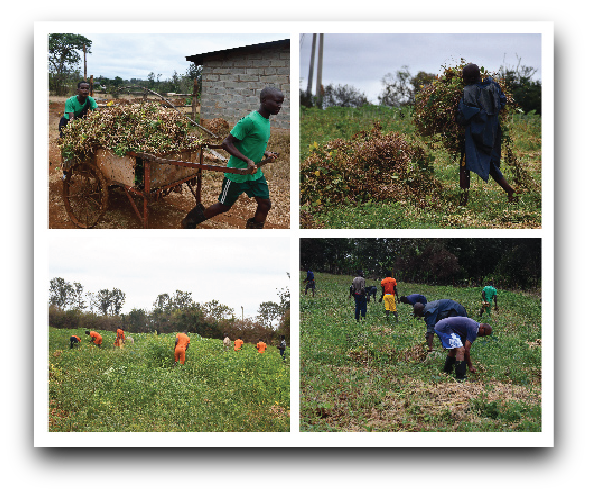 Don Bosco Embu: Shaping Tomorrow's Skilled Workforce through Manual Labor Training
Don Bosco Technical Institute - Embu trains students in farming and other manual labor skills that can serve as valuable additional skills. Manual labor not only assists students in developing a strong work ethic but also equips them with practical skills that can be essential throughout their lives. These skills, which include farming and various other manual trades, empower students to be self-reliant and adaptable in a rapidly changing world. Furthermore, manual labor instills a deep appreciation for hard work and the importance of contributing to the community. Through this training, students at Don Bosco Embu gain a well-rounded education that not only prepares them for academic success but also imparts the invaluable life skills necessary for personal and professional growth.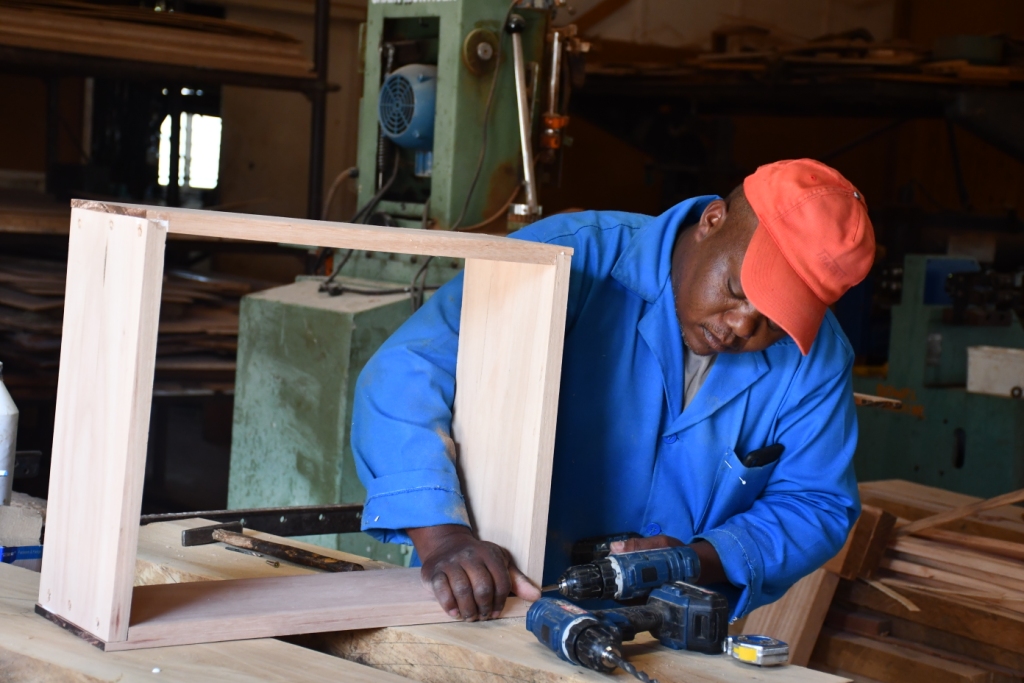 Empowering Needy Youth through Technical Training
DON BOSCO TECHNICAL INSTITUTE - EMBU is unwavering in its commitment to assisting economically disadvantaged young individuals, irrespective of gender, by providing them with comprehensive training in practical technical skills. Our institute recognizes that many young people face challenging circumstances and limited opportunities for educational and professional growth. Through our hands-on technical programs, we aim to empower these individuals with the necessary skills and knowledge to secure sustainable livelihoods. By equipping them with practical expertise, we open doors of opportunity, enabling them to overcome barriers and build successful futures. At DON BOSCO TECHNICAL INSTITUTE - EMBU, we believe in the transformative power of education, and we remain dedicated to uplifting the lives of needy young people through technical training and support.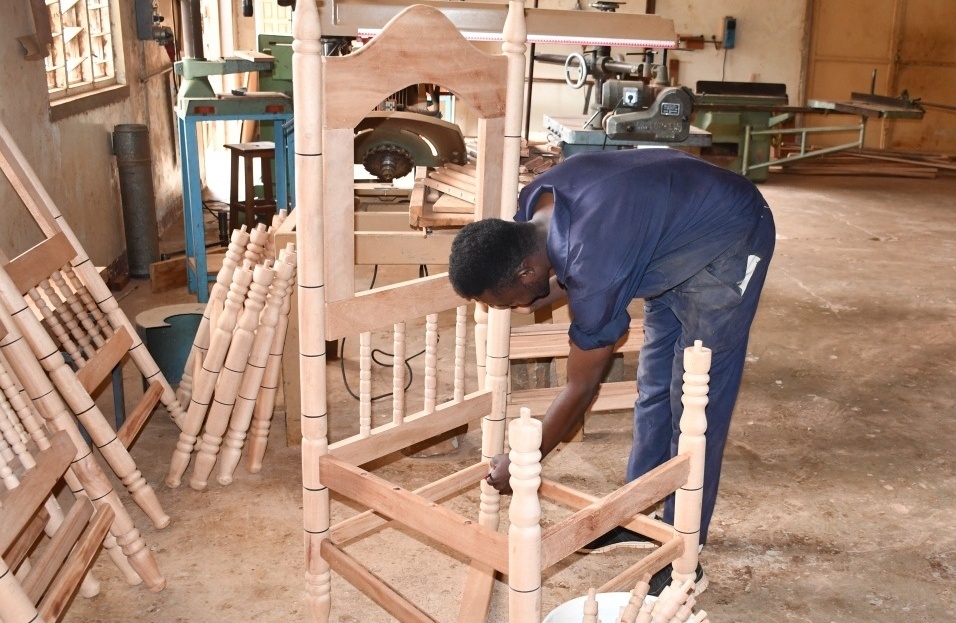 Carpentry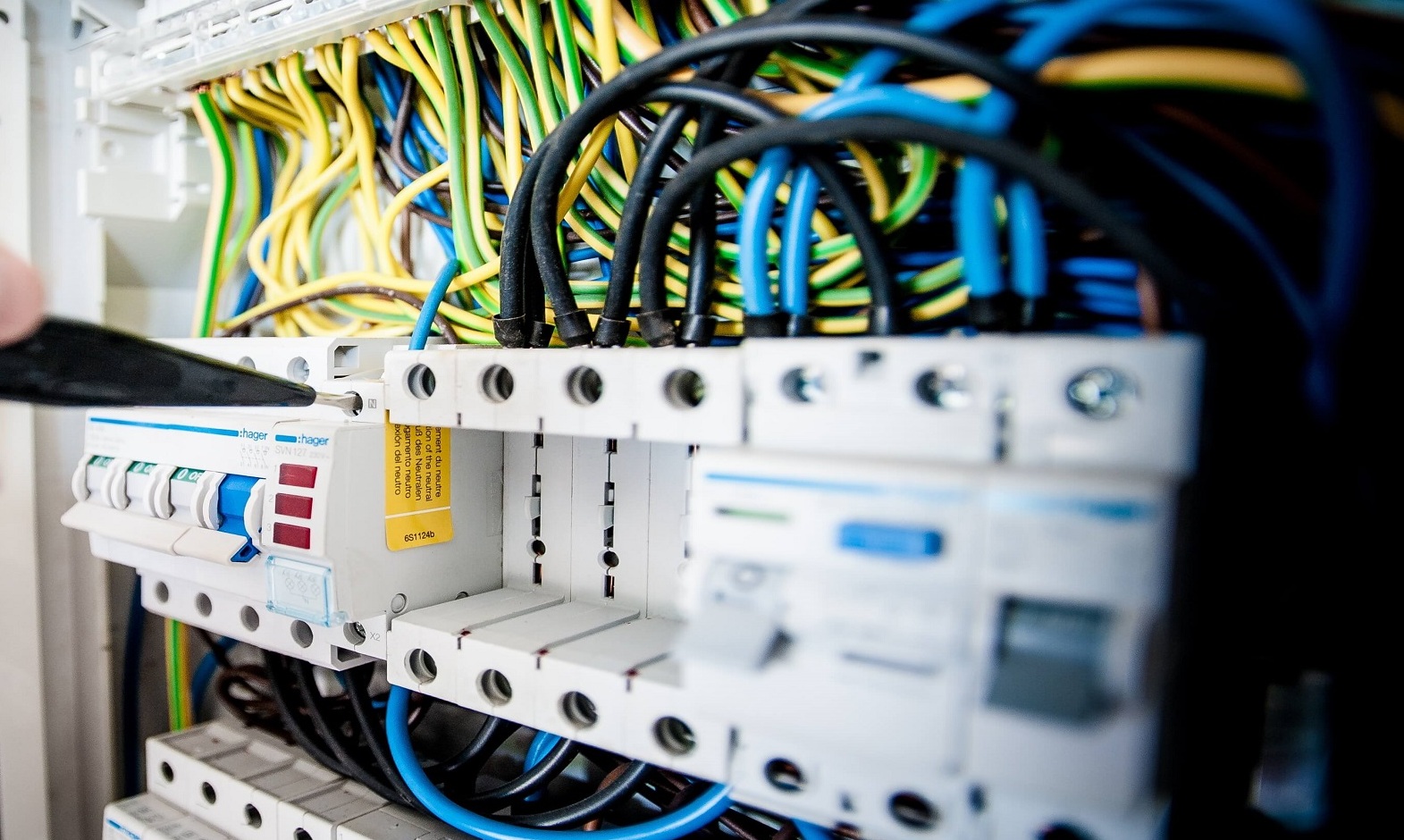 Electrical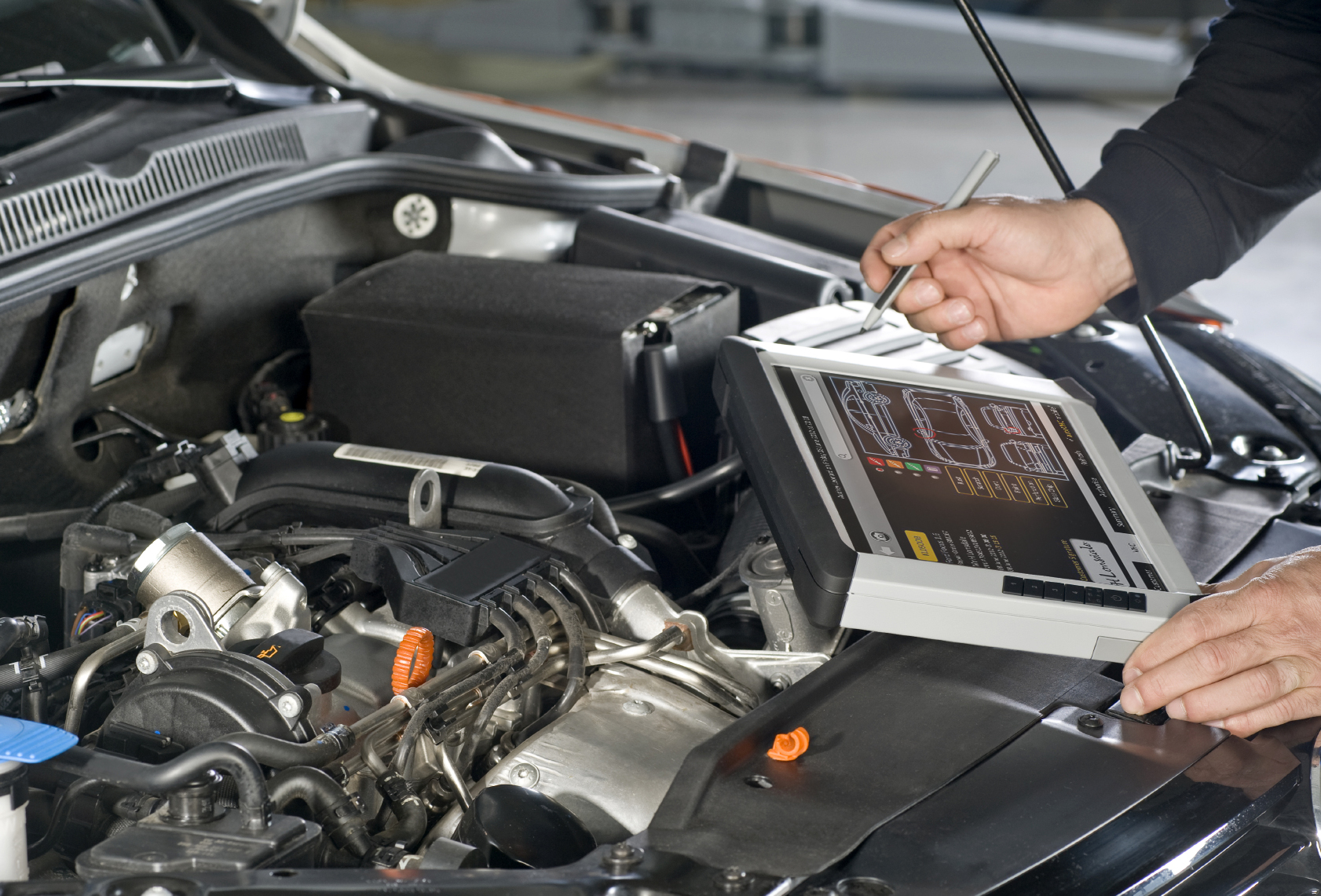 Auto mechanic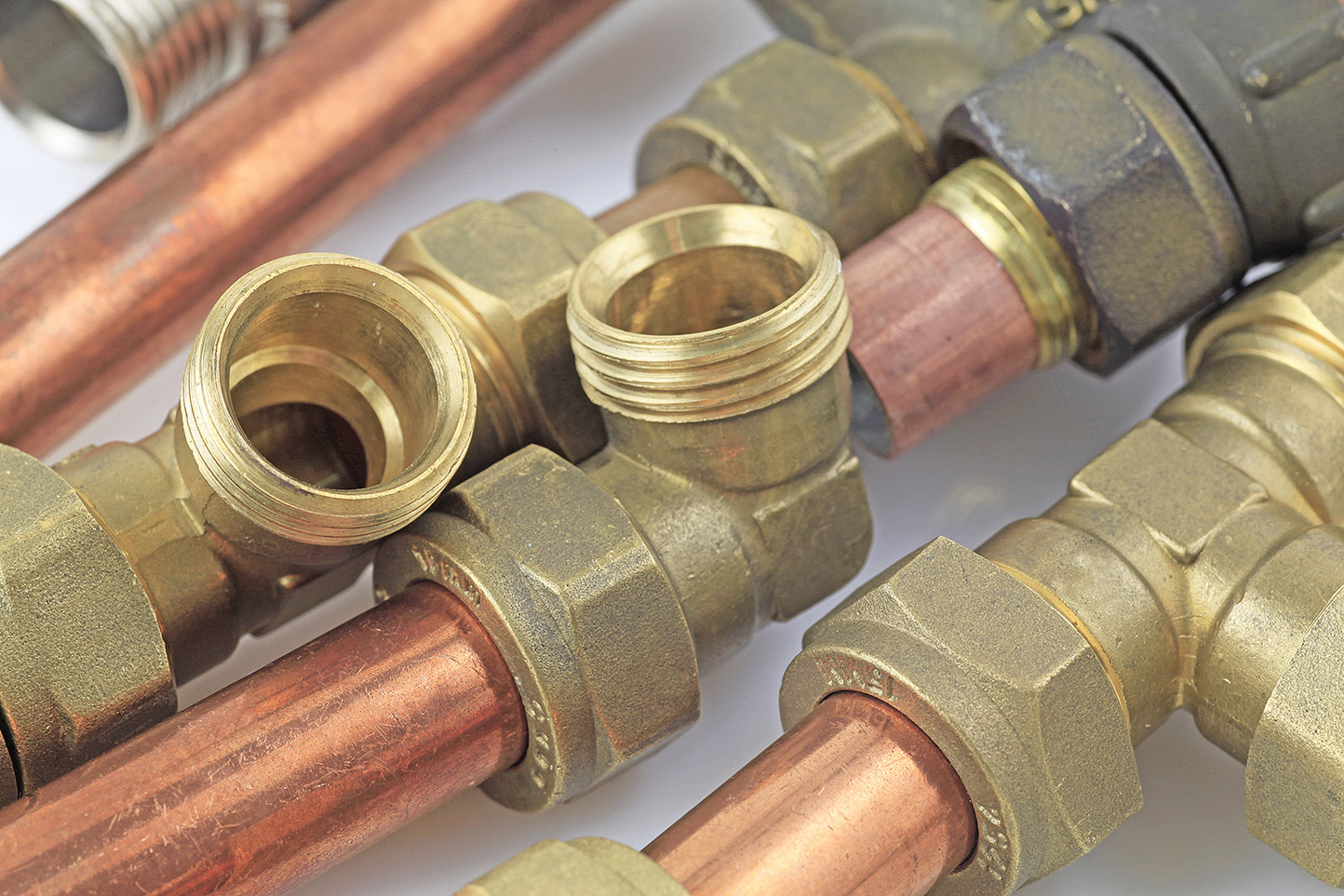 Plumbing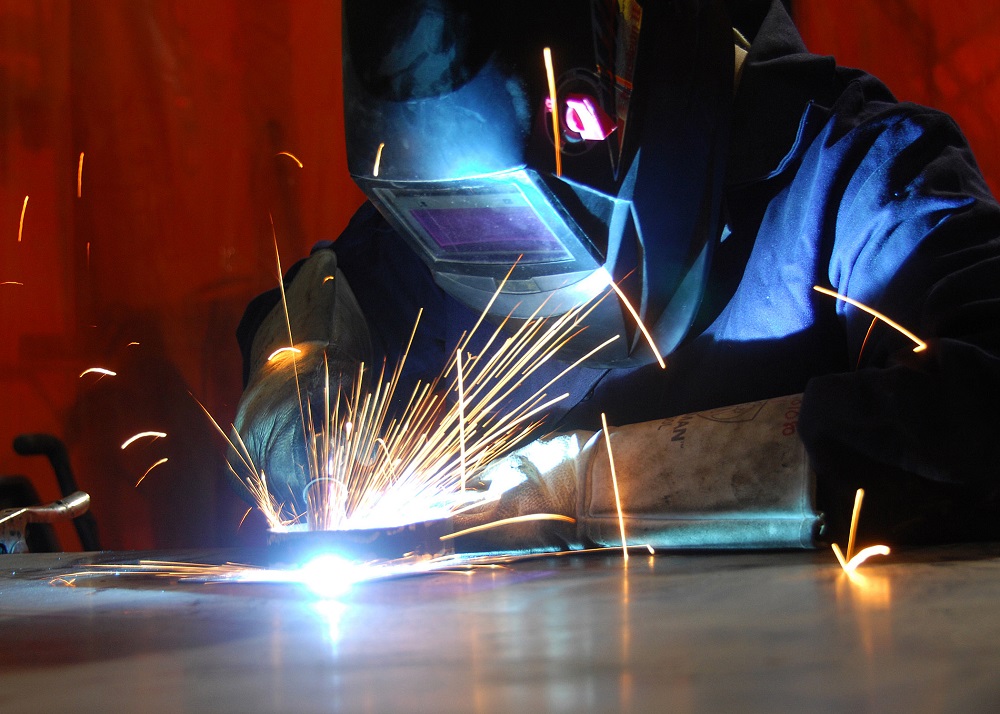 Welding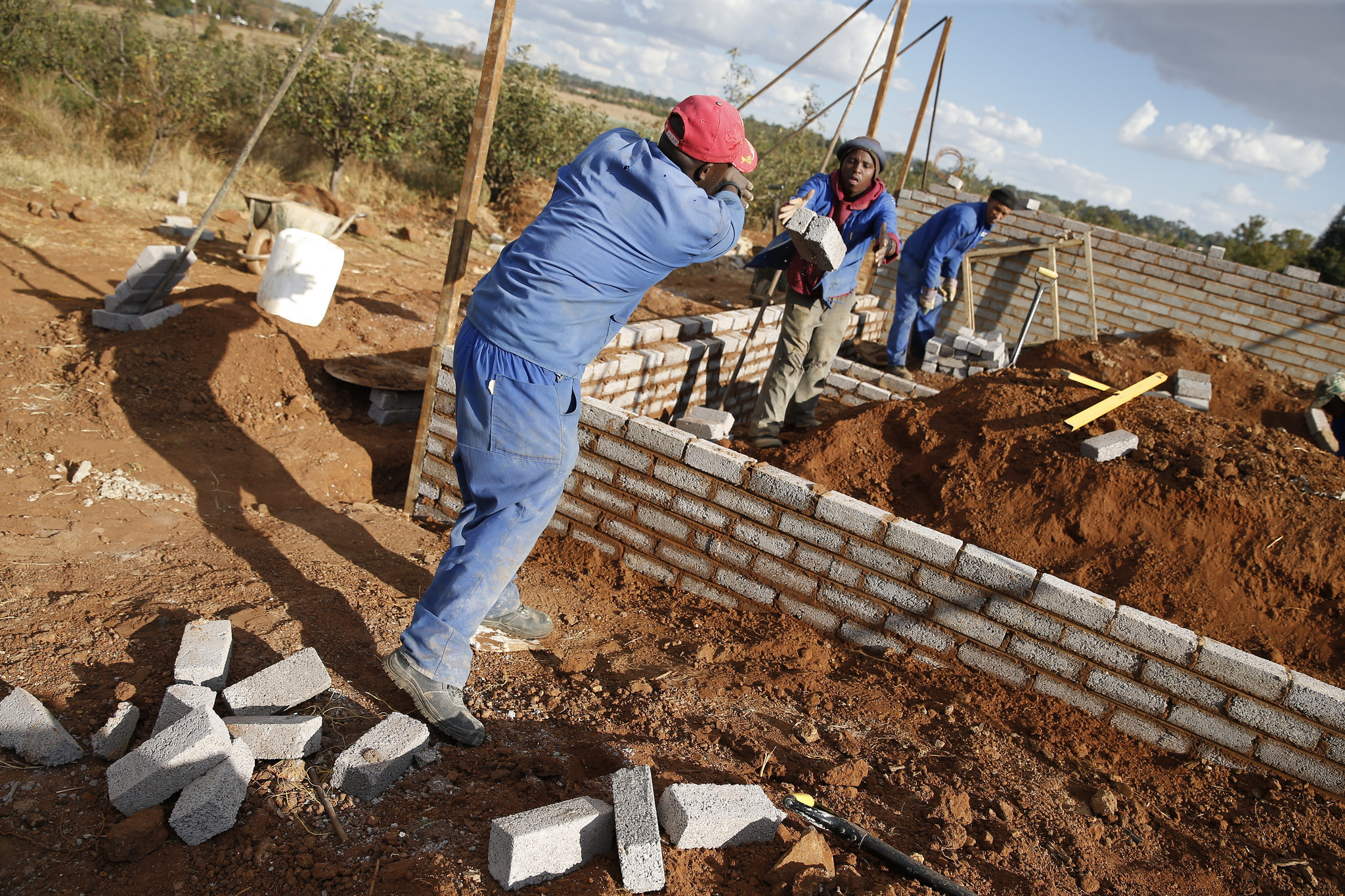 Masonary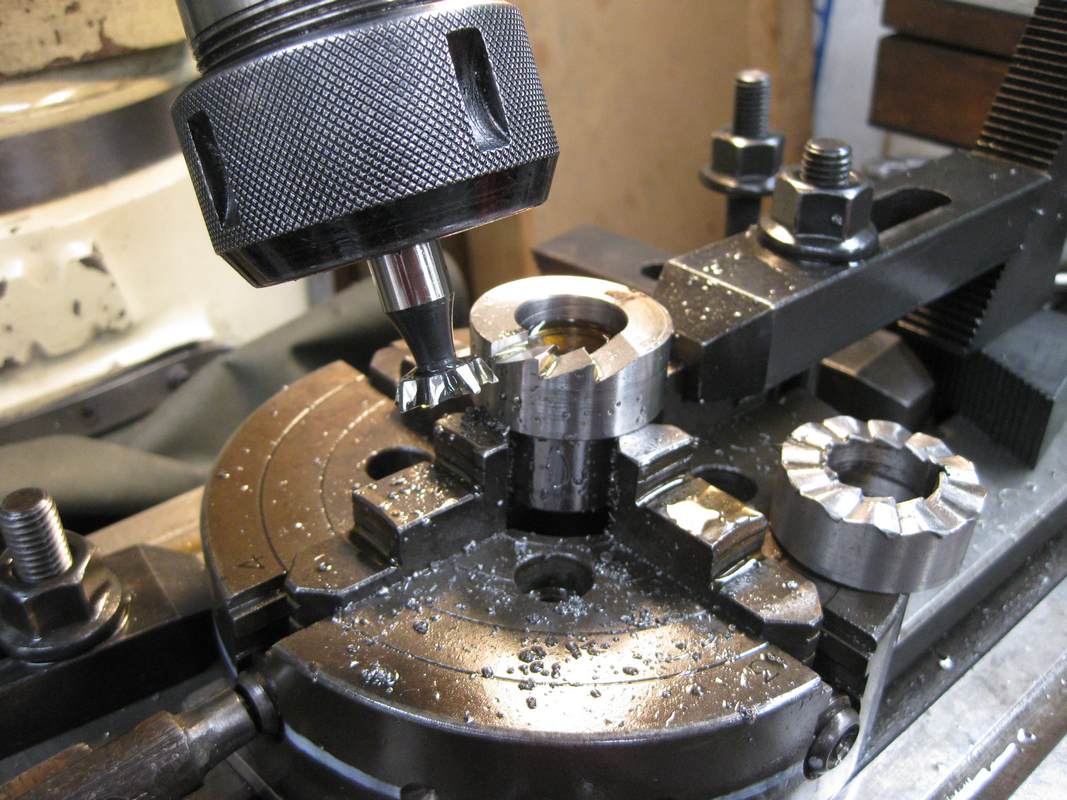 Fitter Turner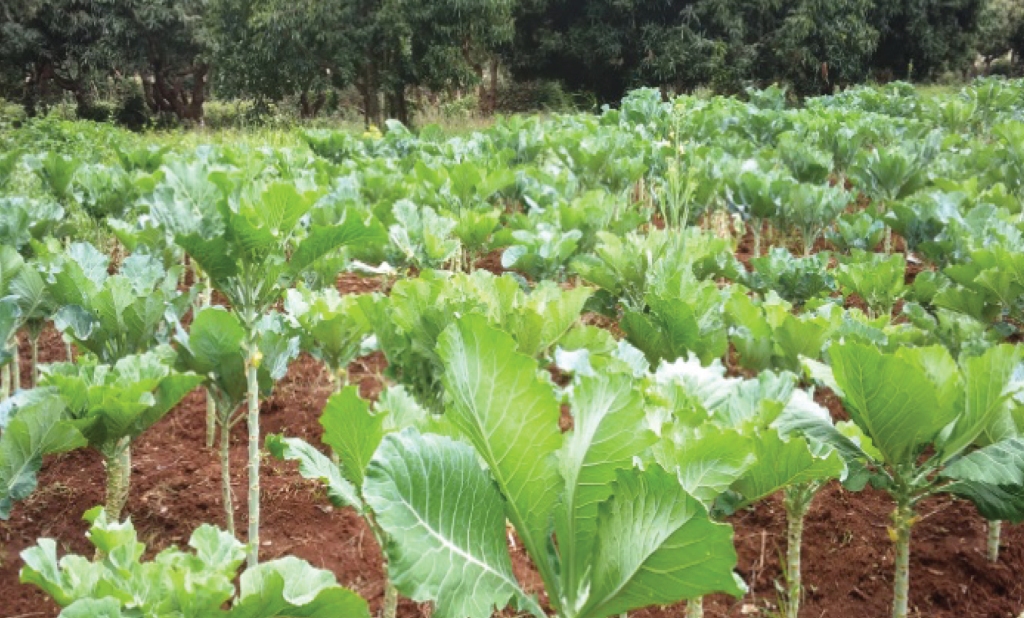 Farming
THE DURATION OF THE COURSE REQUIREMENT

All our courses run for one year from January to
December. At the end of the course the students sit for Grade III NITA Examination. For those applying for Carpentry & Joinery & Masonry
could be Standard 8 and above. The other courses require Form IV. Both boys and girls above 17 years can apply. We have limited Boarding facility for those who are from far. We also oer short courses in Solar Energy lasting
six months
Intake 2023
The interviews for 2023 intake will be in the rst two
weeks of December 2022 and in the rst two weeks of
January to 15th February 2023. The time for interview
is from 8am to 3pm.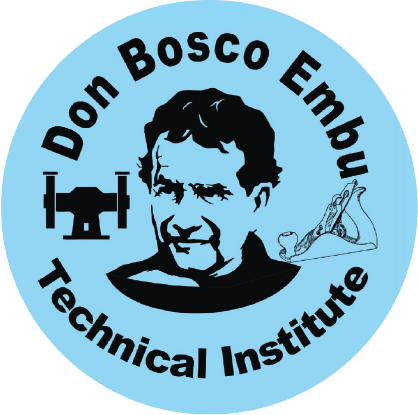 Don Bosco Workshop
Don Bosco Workshop Igniting the Potential of Young Minds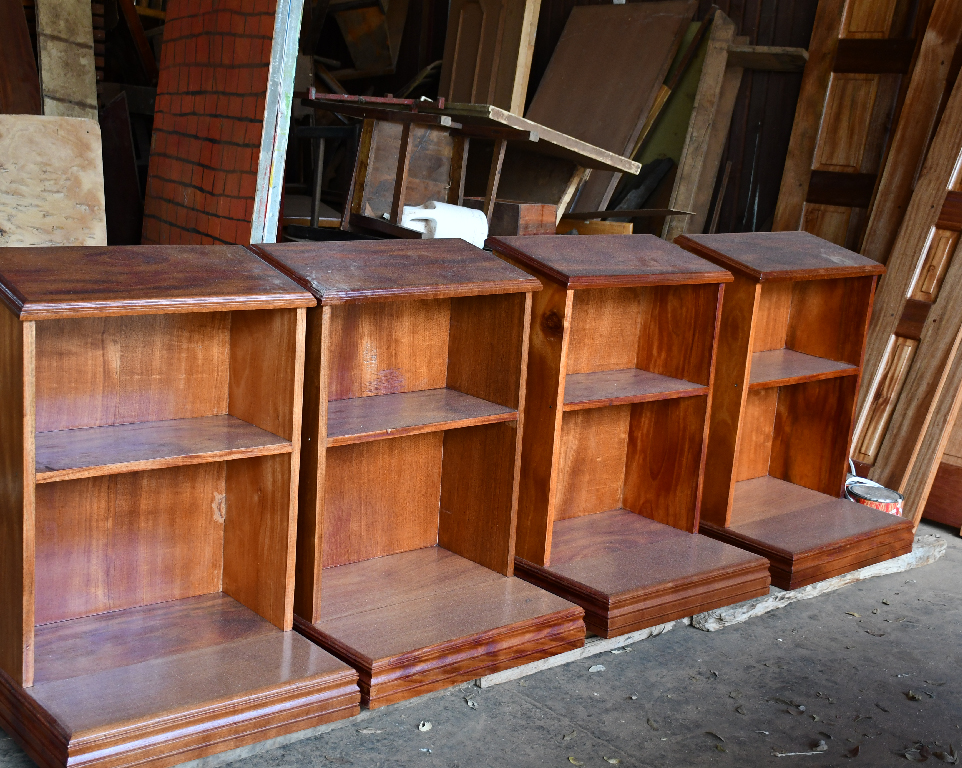 Empowering Young Lives through High-Quality Products
Don Bosco Embu workshop offers a range of high-quality products that are meticulously crafted with precision and care. Customers can easily place orders for these exceptional items, knowing that their purchase contributes to a meaningful cause. What sets this workshop apart is its noble mission of using the generated profits to support and empower young people. By investing in this exceptional product, customers not only acquire a remarkable piece but also contribute to the betterment of the lives of the youth, enabling them to access education, vocational training, and essential resources for a brighter future.
Who Are Salesians of Don Bosco
We, the Salesians/Teachers/Workers of Don Bosco Technical Secondary School, in the Salesian Province of Eastern Africa, believe that we have been called and sent by God to empower these young entrusted to us especially the marginalised -those materially poor, street boys/girls, orphans, addicts -in the charismatic style of Don Bosco.